Kingspan Rhino's multi-layer food grade liner offers great durability, flexibility and strength.
Fabricated in-house, using state-of-the-art material and machinery, all tank liners are manufactured to comply with AS4020.
Once installed, you'll enjoy many years of trouble-free usage.
• Proudly Made In Our Factory
• Water potable certified (AS4020)
• Made to withstand harsh conditions
• Temperature range: -40°C to +70°C
• 100% recyclable material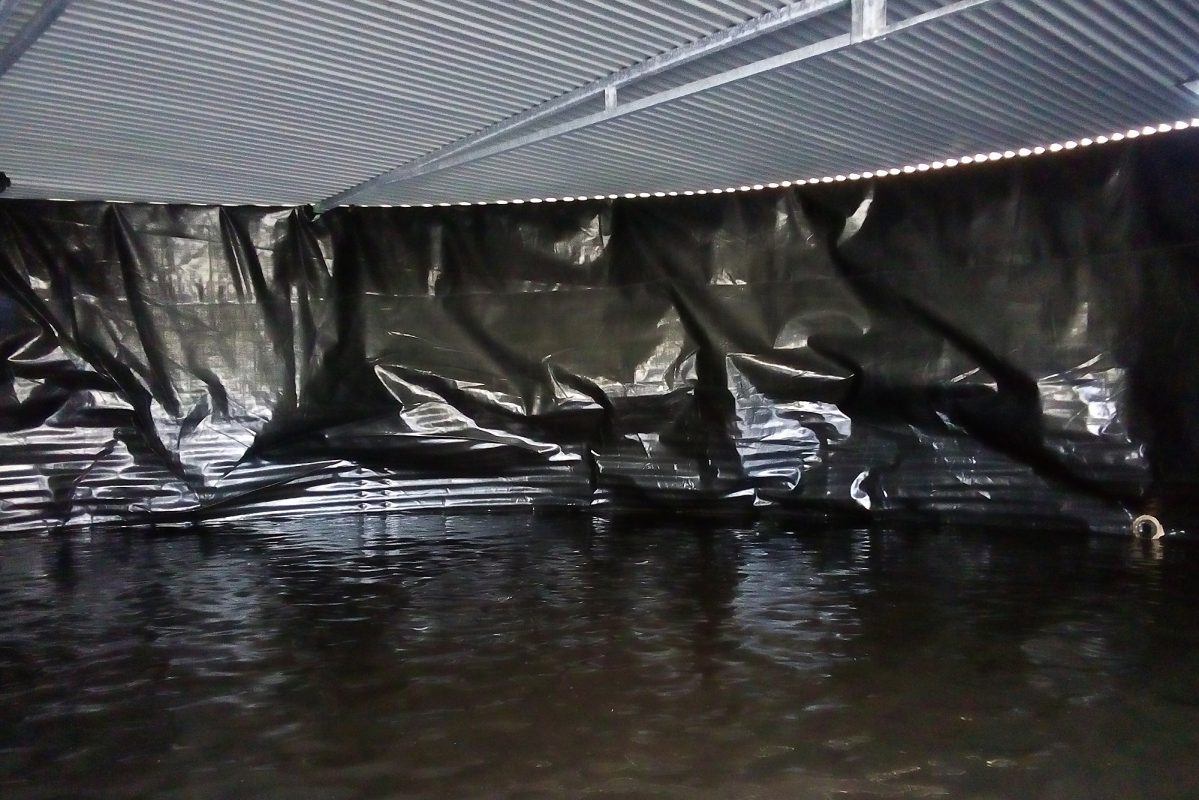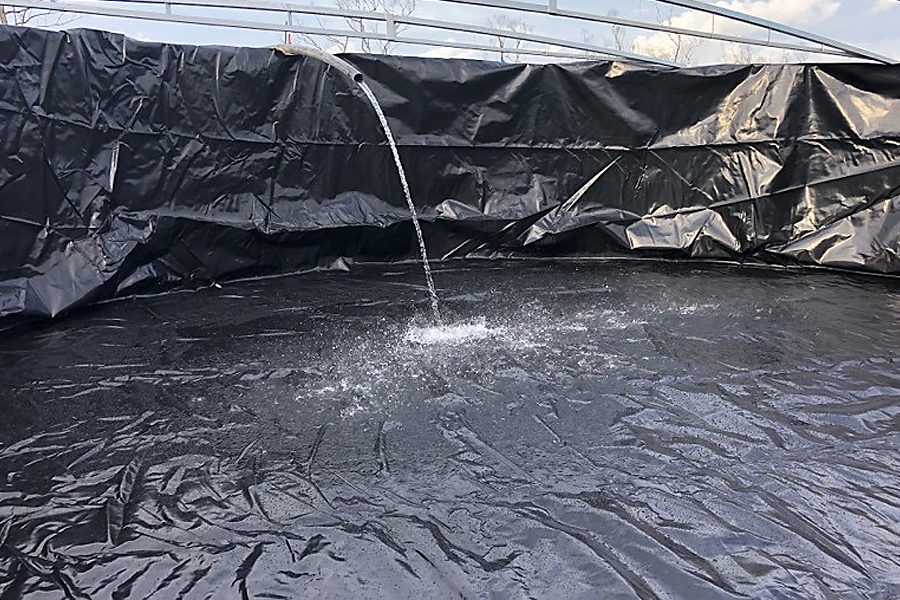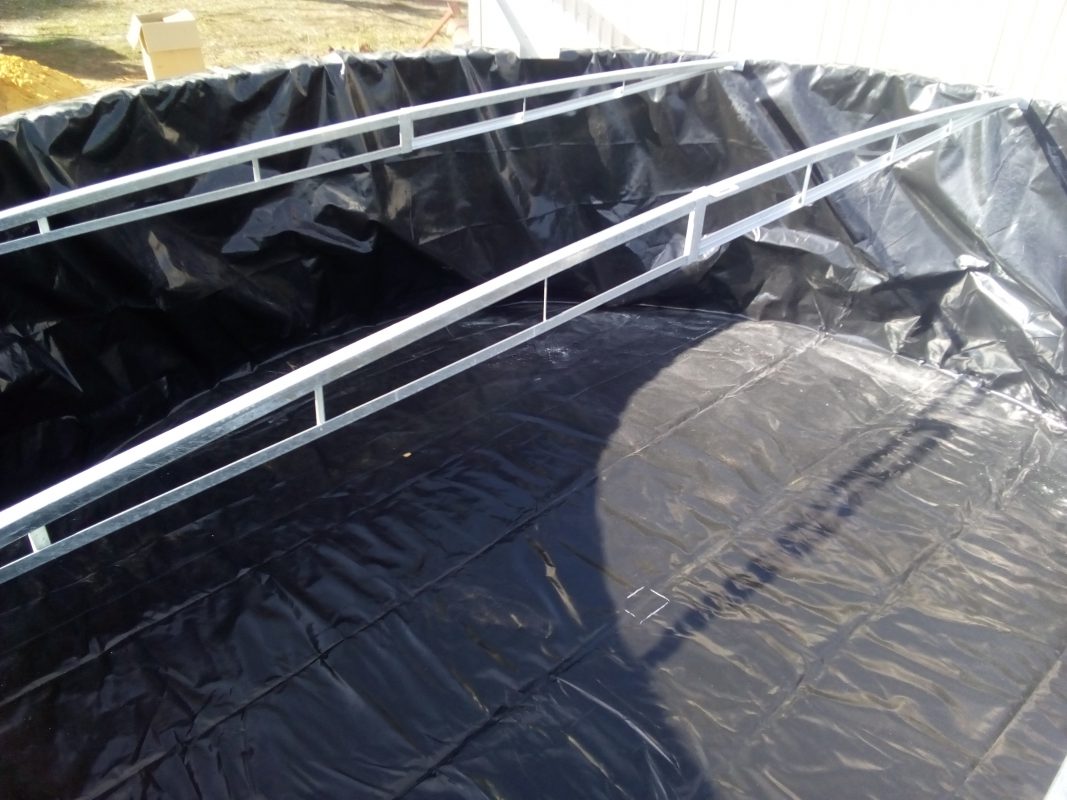 Please note that not all tanks are suitable for Liner installation
The tank is required to be completely emptied and cleaned out
If it is a concrete tank, 50mm of clean sand needs to be placed in the base prior to installation
Our installers do not re-plumb any existing pipework
FIX A LEAKY CONCRETE OR STEEL WATER TANK
We can install a new or replace a damaged liner in your water tank. If you have a leaky concrete or steel water tank that is structurally sound, our Kingspan Rhino tank liner can be installed.