Water Tank Roof and Trusses
Supply or Install Services Available
For Steel and Concrete Tanks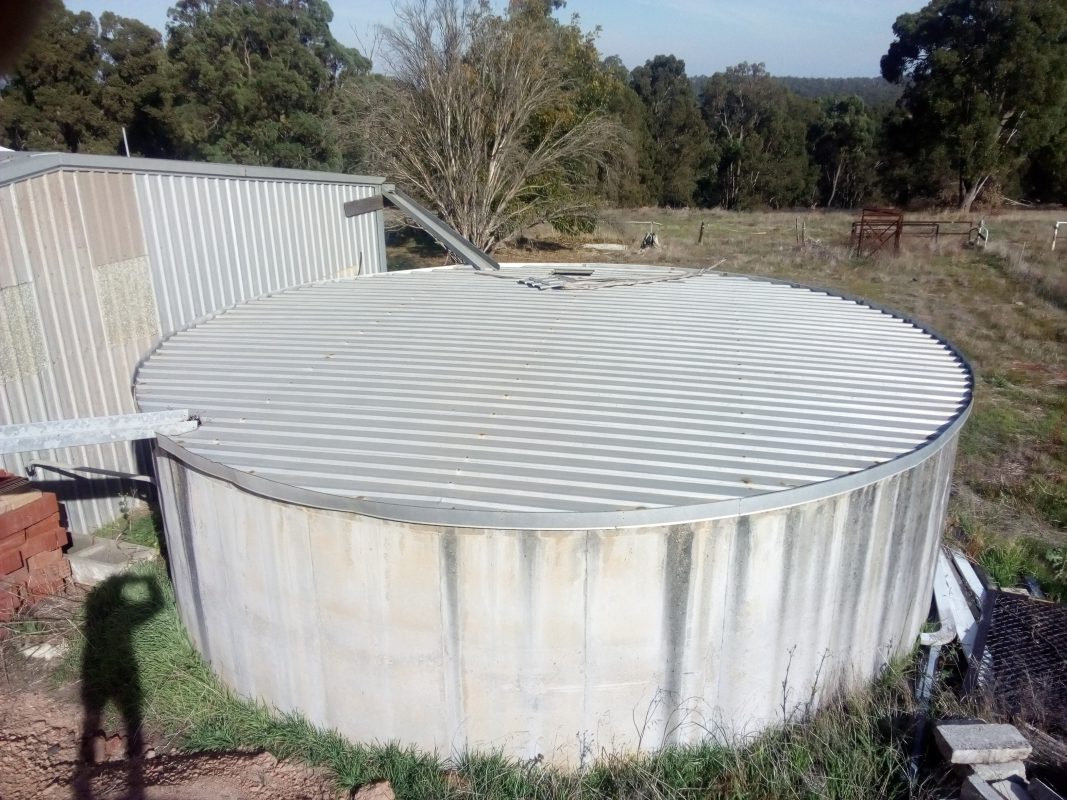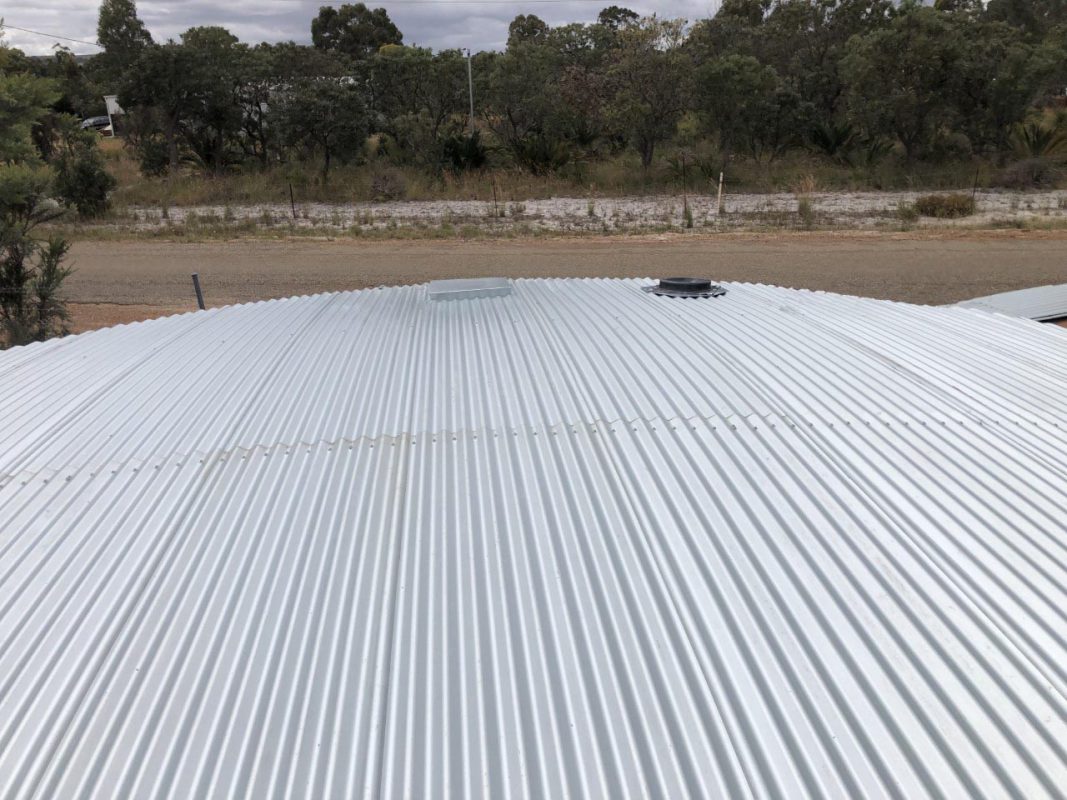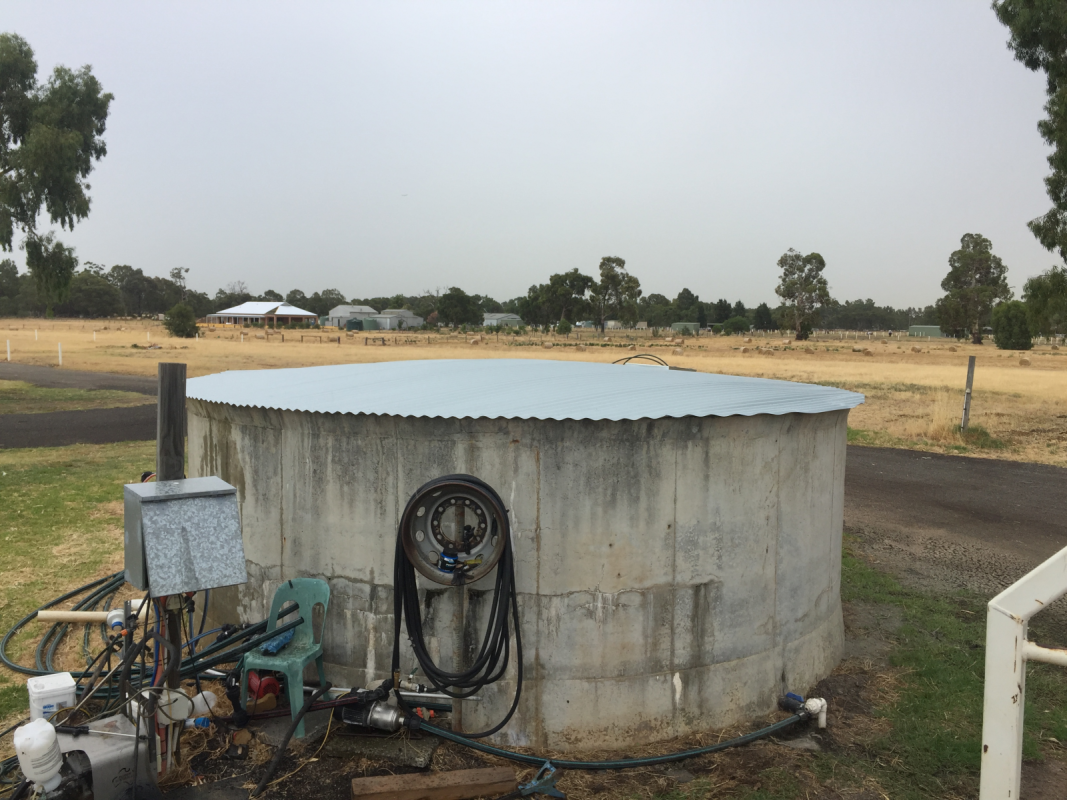 Water Tank Roof Replacement
If the roof of your steel or concrete rural water tank is damaged or in need of a replacement, our friendly Rural Service team can assist you with getting a new one installed!
Our tank roof is made using the same high quality BlueScope steel as our Rhino water tanks to ensure longevity and long term durability.
We manufacture and install our own custom-made hot-dipped galvanised roof trusses 
We only use Australian made BlueScope steel
We can add vermin proofing to your newly installed roof (steel tanks only)
Get A Tank Roof Quote
Water Tank Roof Trusses Replacement
Kingspan can supply or install our quality roof trusses for your water tank.
Designed to AS 1170 for either cyclonic or non-cyclonic regions
Fabricated from Hot Dipped Galvanised Steel
Made in Australia
Creates a "Dome" shaped roof
Bolted together on site
Get A Roof Truss Quote